We love fresh, seasonal food at Caputo's, which is why we're bringing you some fantastic recipes involving your favorite fresh citrus fruits, including grapefruit and oranges. Prepare your senses for some sharp and sweet combinations that are sure to put a spring in your step!
Chicken Breasts with Orange-Balsamic Glaze
Who says fruit is only for sweet not savory? Try this Chicken Breasts With Orange-Balsamic Glaze recipe for a tasty zing and robust flavors. A versatile recipe, this can be served with rice, potatoes, or any accompaniment you like. It is also super easy to make, with just five minutes of preparation time needed and 15 minutes of cooking time before it is on the dinner table.
Slow-Cooked Carnitas Tacos
Slower cooker meals are life savers in a busy household. This Slow-Cooked Carnitas Tacos recipe is full of citrusy goodness that you can leave to cook in a slower cooker during the day and just assemble when you are ready. It doesn't get much better than crispy pork and spicy juices coming together in a taco that all the family can enjoy.
Strawberry Mango Popsicles
Let's not forget about dessert! Don't let anyone tell you these Strawberry Mango Popsicles are just for kids. Any age can enjoy the delicious cooling taste of these delightful fruity popsicles. Keep some handy in your freezer so you can bring them out whenever you need a refreshing taste of something chilled.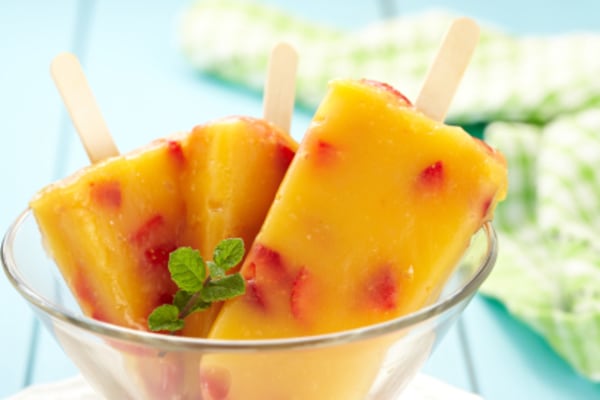 Italian Ice
It wouldn't be right if we didn't mention homemade Italian Ice. This glorious sweet treat is dairy, gluten, and egg free, so it is perfect for those who can't indulge in ordinary, run-of-the-mill ice cream. Italian Ice can be made with any of the fresh fruits that are in season right now, so you can be creative as you want. It's simple, all you have to do is blend some ice, lemon juice (or a bit of juice of your choice), and some fresh fruit of your choice! All of the ingredients to make Italian Ice are available in Caputo's stores and our online shop.
Berry Salad
With the warm weather, fresh fruit is always a go to snack. We love to get our favorite berries and mix them together to make a berry salad. then we add some of our fresh squeezed orange juice or lemon juice and a little bit of brown sugar and you get a delicious and simple fresh berry salad! Watch here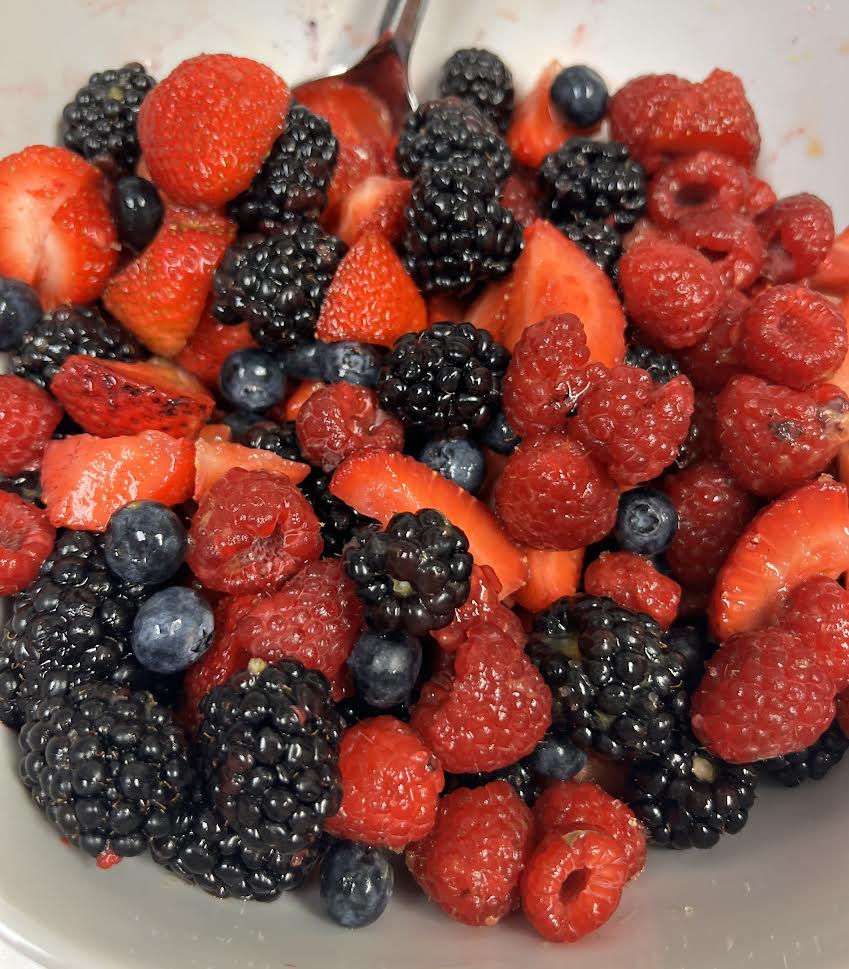 Shop for Citrus Fruits at Caputo's
Caputo's is known for its fresh, flavorful food, and nothing tastes better fresh than citrus fruits. Take advantage of them when they're at their tastiest, and enjoy creating these recipes that make the most of their flavor. If you like these recipes, we have more available on our website at The Recipe Rack for you to try out. Shop Caputo's today online or in-store.
From Our Family To Yours