The sun is shining and the weather is changing which makes us want to spend more time outside! We're in the time frame of fresh, crisp spring weather when all you want to do is enjoy the outdoors. A great way to do this is with a picnic! There is nothing like a relaxing picnic outside with friends or family.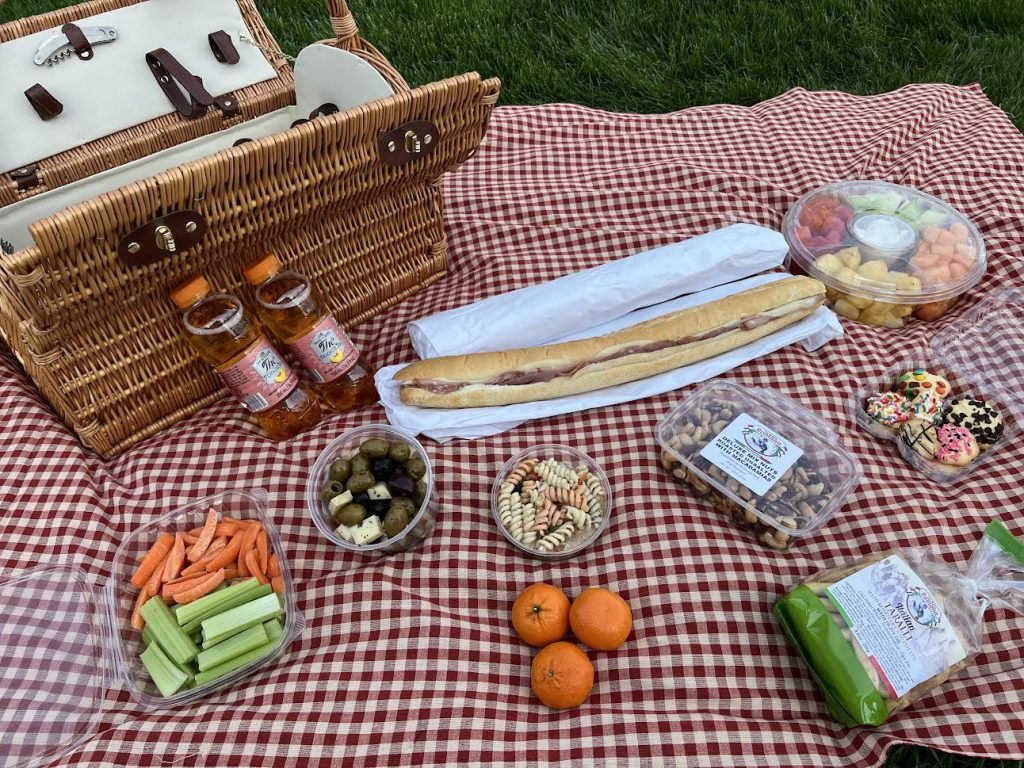 April 23rd is National Picnic Day which makes it a great day to gather your favorite foods, your favorite people, and go have a picnic! 
Whether you're going to a park, a special area, or just want to get into your backyard, here is some inspiration for some easily packable and shareable foods for your next picnic!
3ft Sub Sandwiches
Available with American or Italian lunch meats, the 3 ft subs are perfect because you can cut ahead of time (or not, it's up to you!) and are easy to serve. The sandwiches are easy to eat on the go and require no prep, just cut and serve! The Italian features mortadella, volpi salami, mild capocollo, and provolone cheese. The American features hard salami, Krakus ham, oven roasted turkey and yellow American cheese.
Olive Salads
Our olive salads are another great addition.With so many different varieties, they are bursting with flavor and an easy addition. We use a variety of different olives and each salad is a different blend of ingredients, herbs, and spices. Some of our salads are greek olive salad, sicilian olive salad, olive and artichoke salad, and more! Easy for snacking, they can compliment any dish perfectly!
Crackers and Breads
Items that are individually wrapped or sized are best for sharing, so foods like taralli, mini focaccia, and other crackers not only taste good, but are great for snacking and for bringing along on your picnics!
Fruit
When spending all day outside, it's important to keep the nutrients up! This is why fruit is a great addition. It is refreshing and there are so many tasty, in season fruits this time of the year. Cut fruit, berries, whole fruit, or maybe a nice mixed fruit salad!
Dessert
Something sweet is always appreciated! Our bags of cookies are great because they come in resealable bags so you have as many as you want and then close up the bag and pack them up again! Baked in house, these cookies are just some of the sweet treats we offer! Available in different types like chocolate chip, oatmeal raisin, peanut butter, and m & m!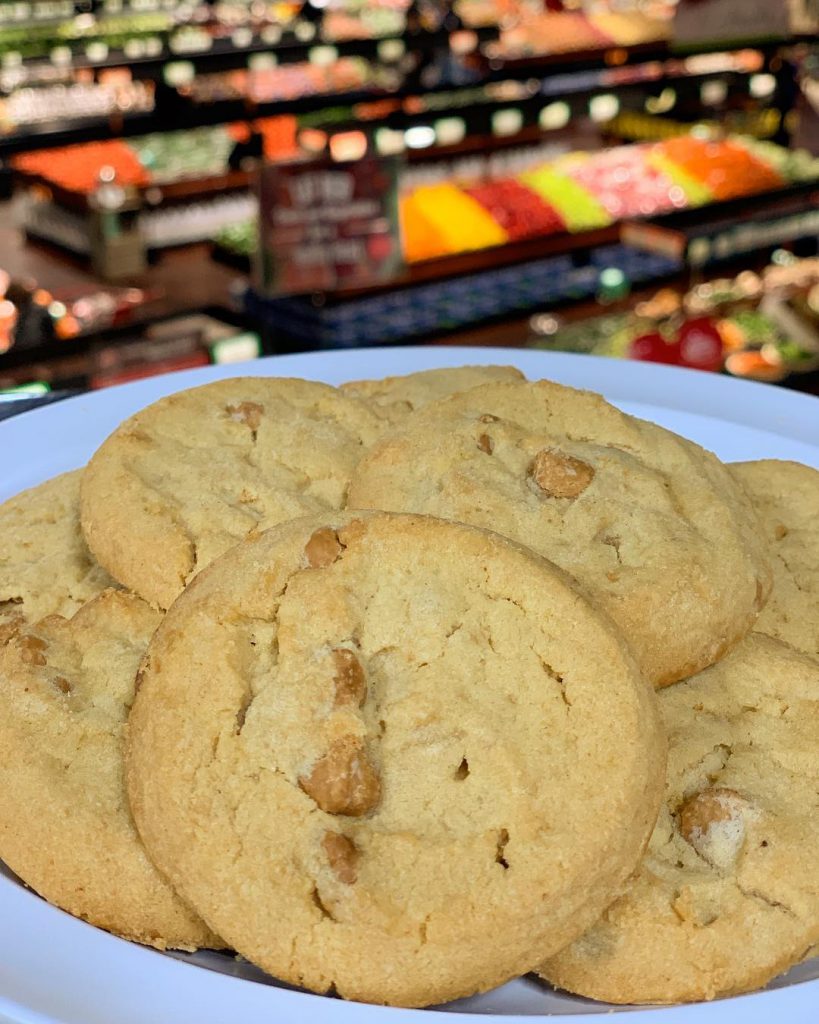 What are you bringing on your picnic?
From Our Family To Yours