Sometimes when you're planning a party or get together, you can skim over sides or antipasti because the main course requires the most attention. It is easy to leave these additions for last minute and you may find yourself scrambling to find something to put on to munch on. 
Don't worry because we got you covered! Our deli has the solution for you– olive salads!
We have a variety of prepared olive salads that are delicious and easy to serve. Whether you want a snack to keep in your fridge for yourself or you want something to serve a crowd, these olive salads are perfect. All the work is done for you. If you love olives, you'll love these salads.
Here are 3 of our favorite pre-marinated olive salads that go great with any meal:
Sicilian Olive Salad
This is Sicilian olives, red onions, and a special blend of spices and peppers!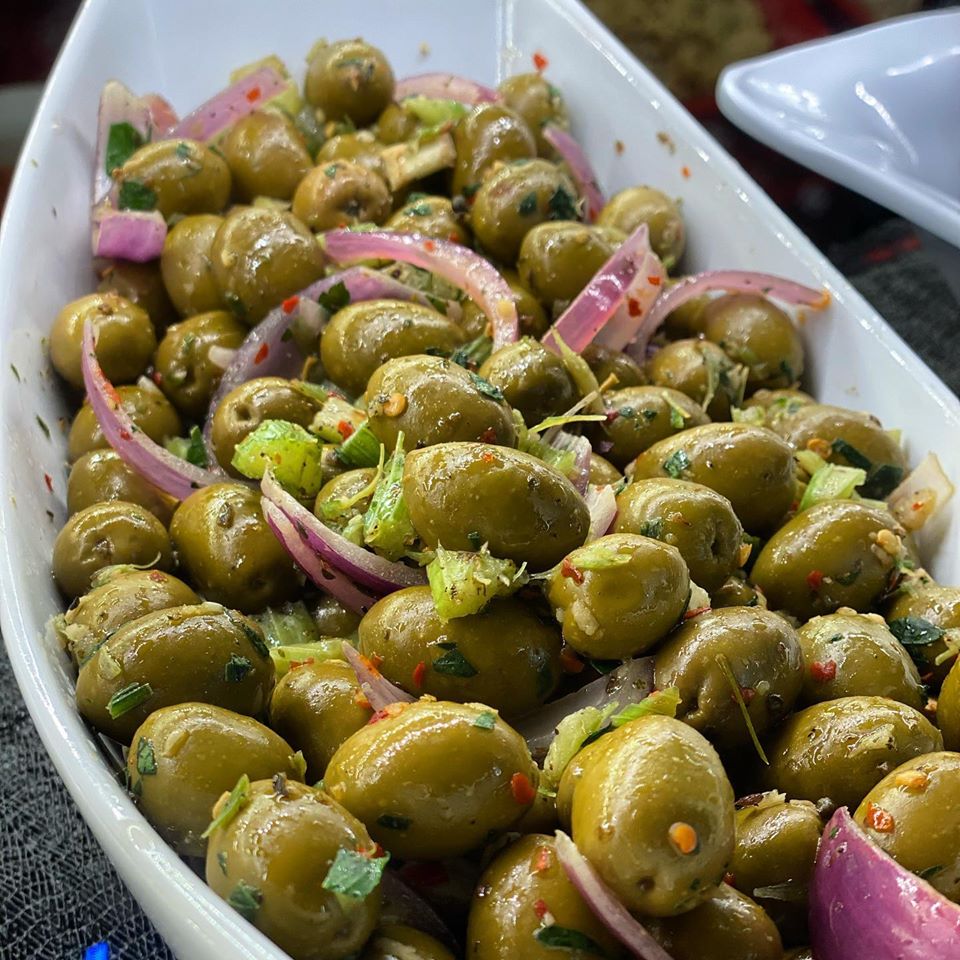 Artichoke and Olive Salad
This salad is sliced artichokes and green Sicilian pitted olives in a blend of oil and spices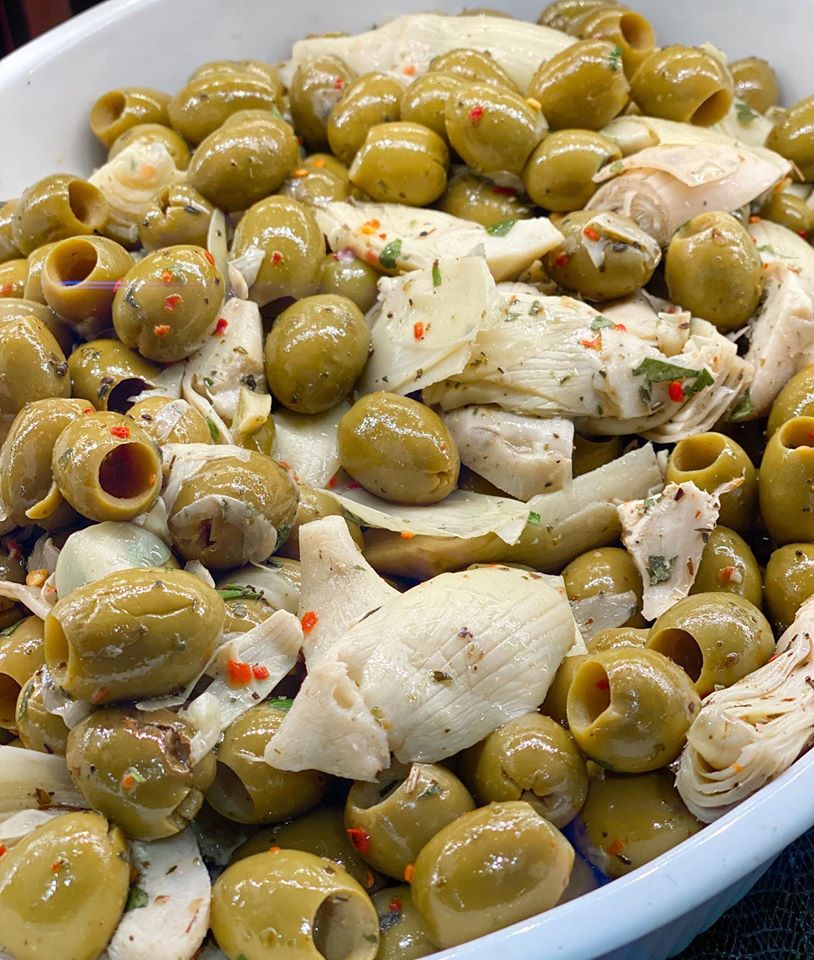 Greek Olive Salad
This Greek olive salad contains 3 different types of Calamata olives and bite size pieces of feta cheese, all tossed in a special marinade.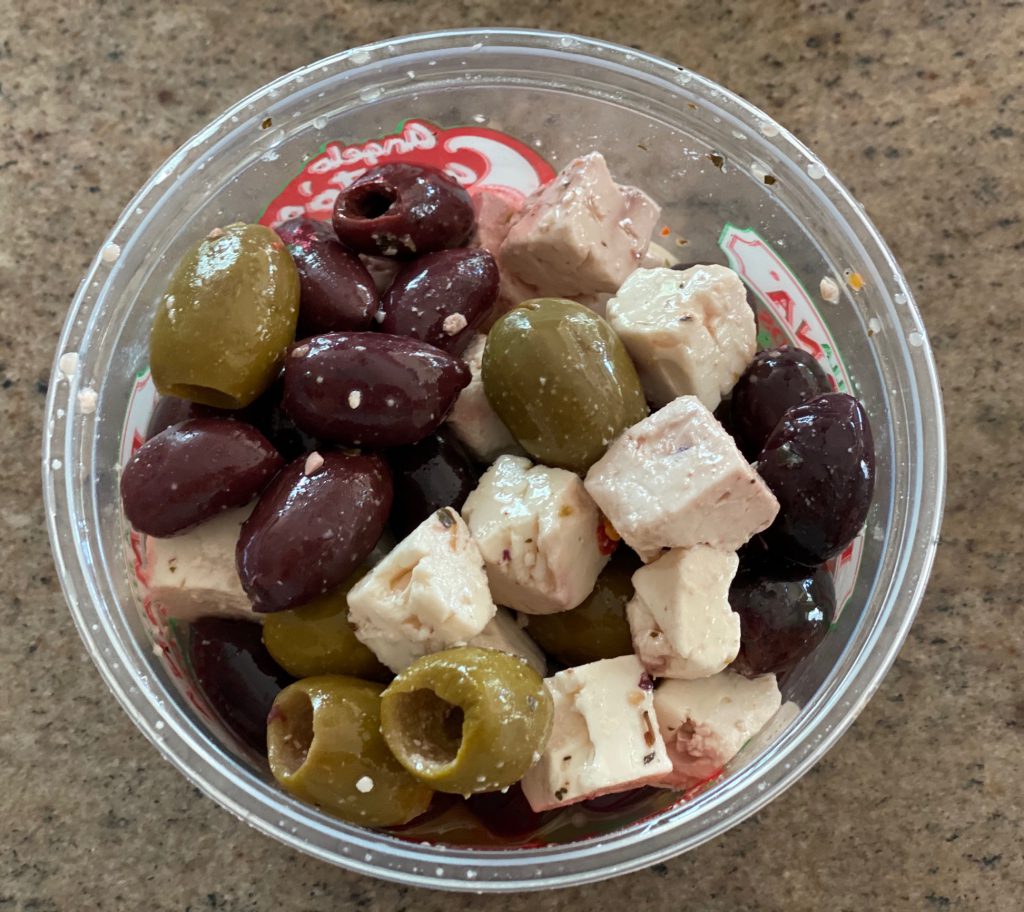 We have even more olive salads available in store for you to choose from! What's your favorite?

From Our Family To Yours