Hello! My name is Michelle, from the Fruitful Yield family. You may have noticed our new Fruitful Yield store inside Angelo Caputo's Fresh Markets in Carol Stream. We may love Angelo Caputo's fresh produce, but we also love how they are a family business—just like we are! To us, being family-owned means being able to prioritize our customers in a way that is rare at larger operations. It also means spending time together. And of course, it means spreading the love of our families to our communities and beyond.

As smaller, family-owned operations, Fruitful Yield and Angelo Caputo's are able to put their customers first! At Fruitful Yield, we take great pride in making decisions that are good for our customers. It's not just business to us—it's personal. We know a great deal of friends and family who shop at our stores depend on us to make choices that will be best for them.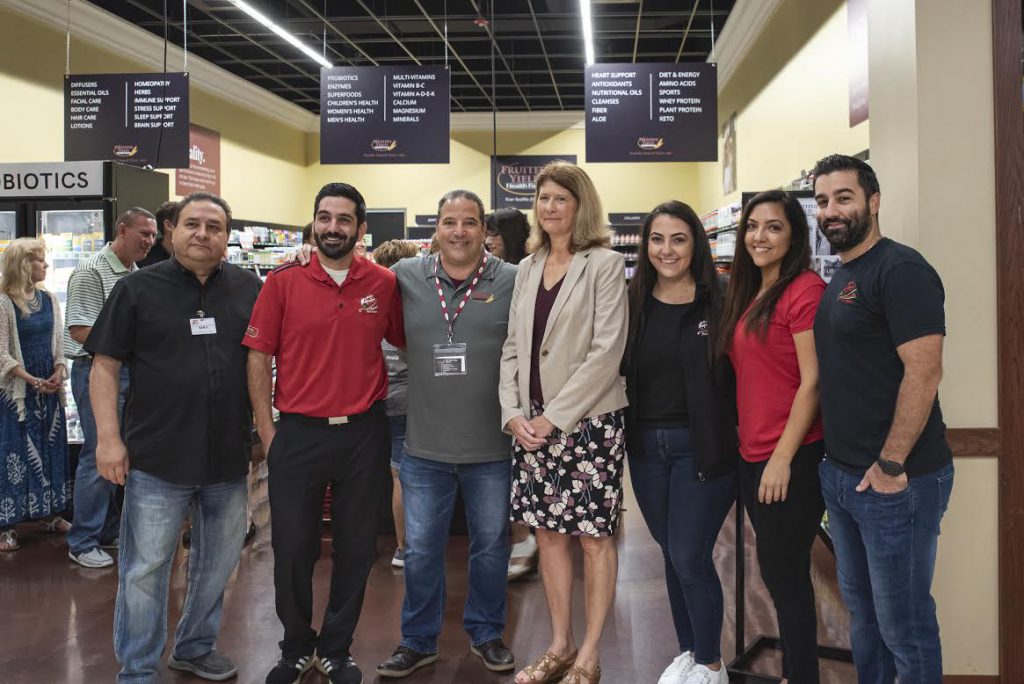 Therefore, we work hard to get the best prices possible for a small chain. We also think about what our friends and family use and want to buy. Online, we respond to questions and concerns individually. There are no bots, because we know how we would want to be treated. (We love to follow the Golden Rule!) This personal service can also be found at Angelo Caputo's, where friendly associates can help you find all of your grocery needs.
Being a family-owned business also means that we're good at spending time together. Elwood Richard was Fruitful Yield's founder; you can find his family working for Fruitful Yield and its sister company, NOW Health Group. I'm a grandkid, working for Fruitful Yield Marketing, where I can pop upstairs at any time to visit my mom or uncle. His great nephews, the Pecenka boys, can be found working at Fruitful Yield Elmwood Park. In fact, many of Elwood's grandkids have worked summers at Fruitful Yield in Bloomingdale and Lombard. We also meet as a family to discuss decisions and changes in the company. This is also true of Angelo Caputo's family who can be found together at various events in their stores, and in upper management.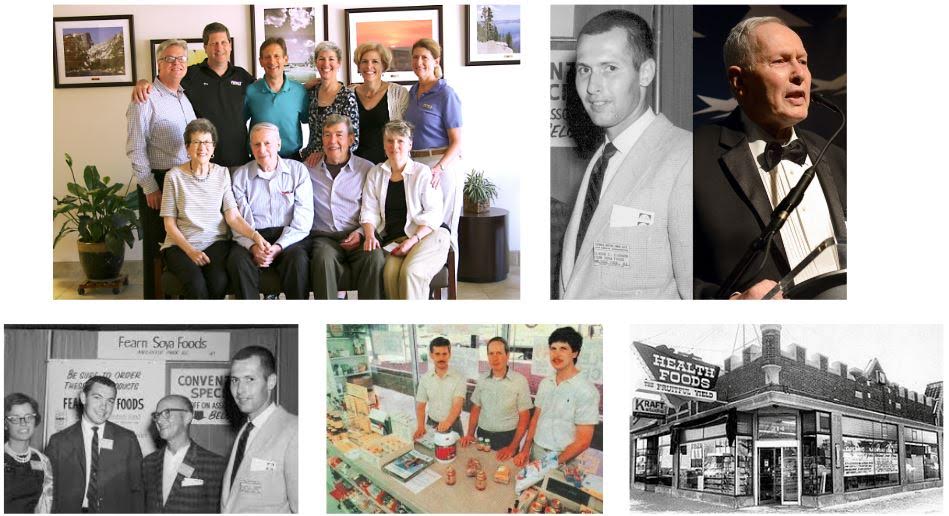 While we enjoy spending time together, what's even better is that we use the time to share our family's love. This is one of the most important parts. We are passionate about what we do, and we show love to our communities. Providing health products at great values brings us joy. When you buy a Fruitful Yield product, we want you to be sure that product is effective and of the highest quality. In addition, we try to show our gratitude through free health educational events at our stores, and by partnering with various charities to make the world a healthier place. Angelo Caputo's spreads the love through friendly service, community events, and tons of in-store family-friendly fun.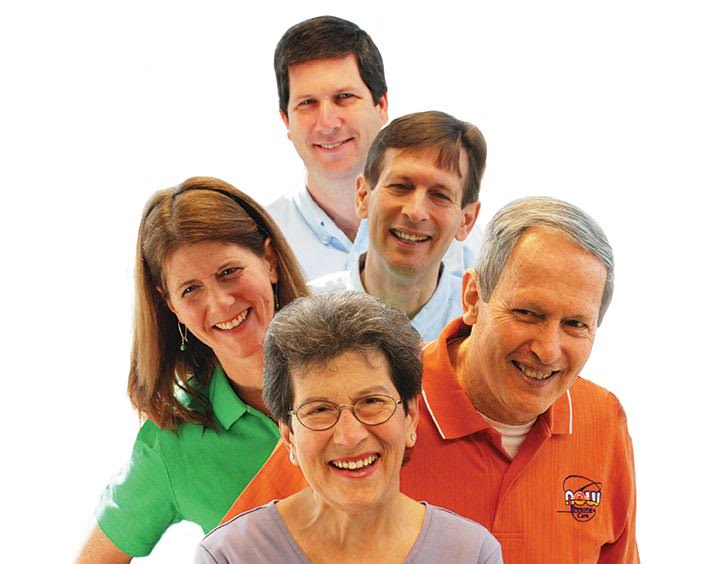 Angelo Caputo's Fresh Markets and we at Fruitful Yield are proudly family-owned and operated. This means we can make our customer experience personal, spend time together, and spread the love in our communities. If you're new to either Angelo Caputo's or Fruitful Yield, visit Fruitful Yield inside Angelo Caputo's Fresh Markets of Carol Stream to experience two family-owned companies with a passion for helping people live happier and healthier lives.