If you walk into an Italian house during Christmas, the odds that you'll see a round, dome shaped bread is pretty high. That bread is panettone!
Panettone is a sweet bread like cake with an airy, soft inside that is usually enjoyed during major holidays like Christmas and Easter. Traditional panettone is made with dried fruits. Now, there are multiple different flavors and varieties of panettone to appeal to everyone- including some with chocolate.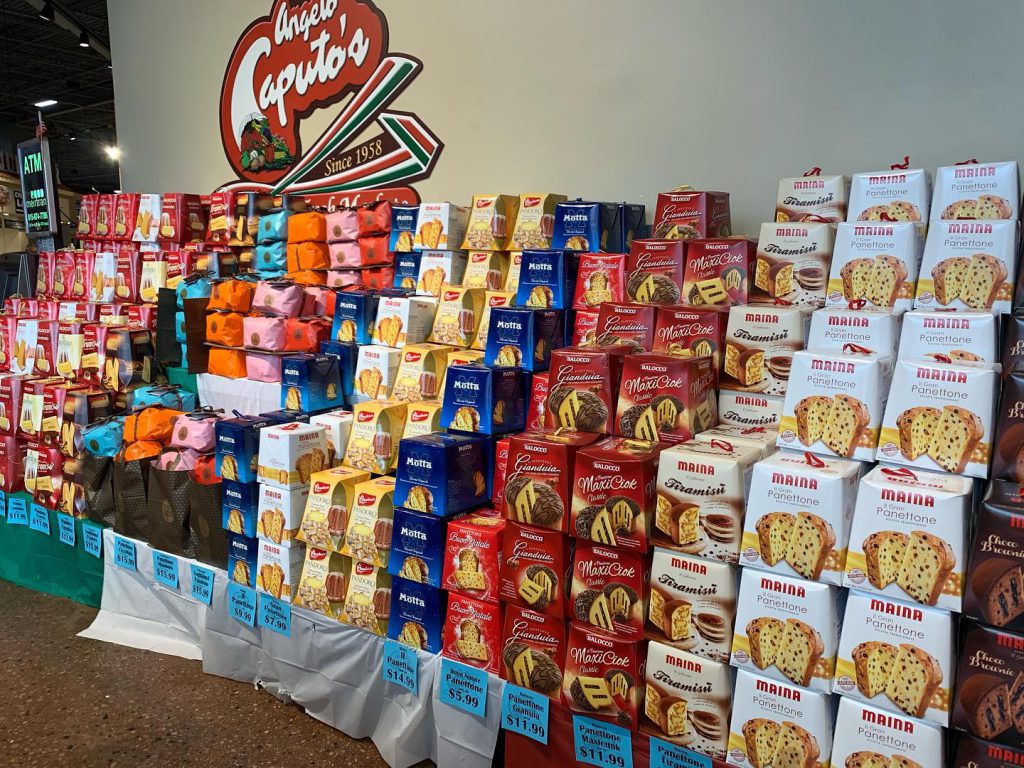 There are many different stories regarding the origin of panettone, some dating back to the 15th century. One story states that a nobleman fell in love with a baker's daughter, so he disguised himself as a baker to win her over. When the nobleman was working as a baker, he invented this sweet bread and added citrus and fruit to it.
Another legend states that the chef for the Sforza family burned the bread for the big Christmas Eve feast. A man named Toni offered up some yeast he had been saving for Christmas day. They kneaded the yeast into the bread and added some zest and fruit. The bread was a huge hit and they called it "il pan di Toni."
Another legend dates back to Milan in the 1500s. Bakers were allowed to bake a wheat bread for their customers as a gift of appreciation during the holidays.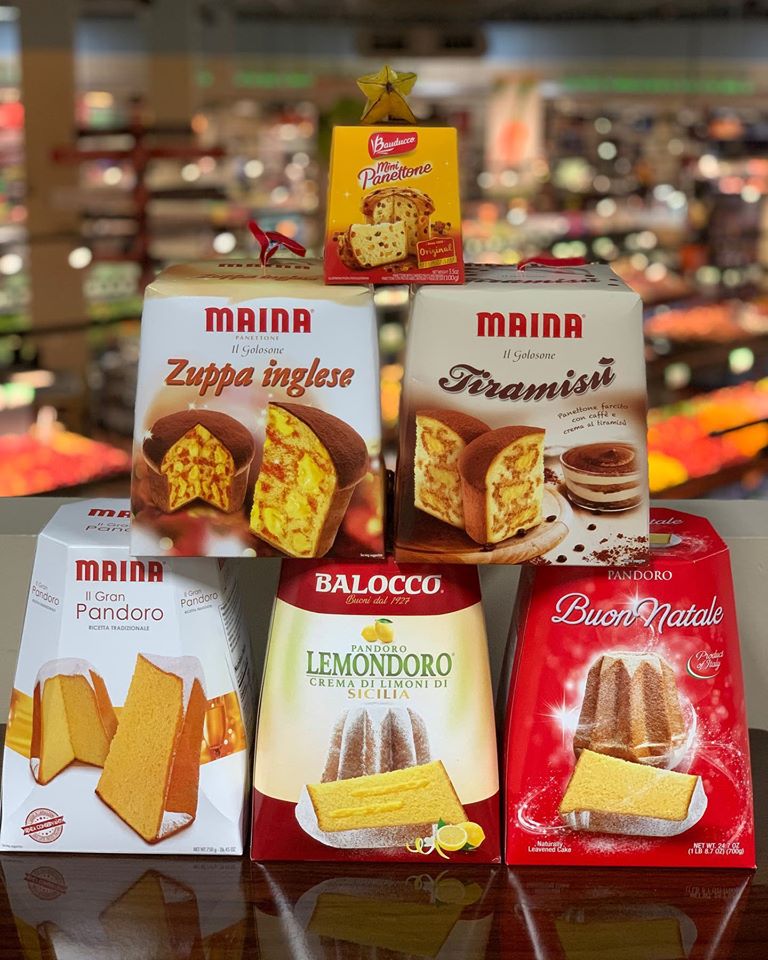 Just as there are numerous legends about Panettone, there are many ways to enjoy it. Some people toast it and have it with coffee, some make it into a french toast, and some just eat it as it is as a dessert. A new way to eat it created by Rossella Rago of Cooking with Nonna is to make a Panettone Trifle! The recipe is easy to follow and will help you wow your guests with fun twist on this traditional item.
Here's what you need:
1 large Panettone cut into chunks
4 cups of my Easy Custard Cream cooled to room temp (Custard Recipe Below)
2 cups heavy whipping cream
2 tablespoons powdered sugar
1 1/2 cups Marsala wine (you can use more or less depending on how strong you like it)
1 1/2 cups crushed Savoiardi cookies
4 cups raspberries
3/4 cup chopped pistachios
For the full recipe head to Cooking with Nonna https://www.cookingwithnonna.com/italian-cuisine/panettone-trifle.html
From Our Family To Yours