Valentine's Day is right around the corner! Valentine's Day dates back to the 400s when Romans would celebrate Lupercalia, a festival to celebrate the beginning of Spring. It was later named Valentine's Day when Roman priest, Valentine, died on February 14 and was later canonized and became St. Valentine. Legend has it that while in prison, St. Valentine would write love letters to his jailor's daughter and sign it "Your Valentine." He became the patron saint of lovers and so people began to celebrate Valentine's Day in his honor. February 14th is known as the day to spend time with your loved ones and show them you care. There are many little things that can help you show someone that you're thinking of them.
An easy reminder of your feelings is flowers! With all the different bouquets and arrangements, it is easy to find the one that fits your loved ones perfectly. Whether you want to order an arrangement or just pick up a bouquet, we have just what you need! Flowers are proven to release happy chemicals into the brain because the vibrant colors, the fragrance, and the overall look can bring about a sense of joy. Flowers are a great way to spread love. We have a wide selection of flowers at each store. You can also call Naperville, South Elgin, or Carol Stream to place a custom order!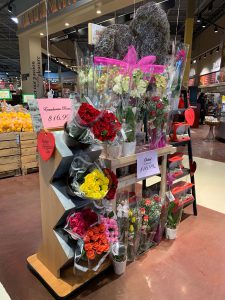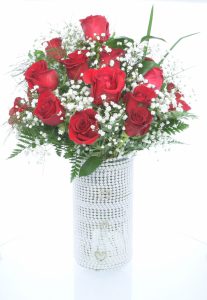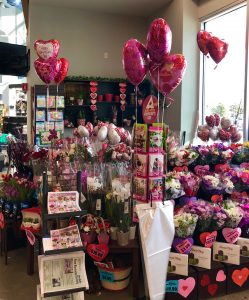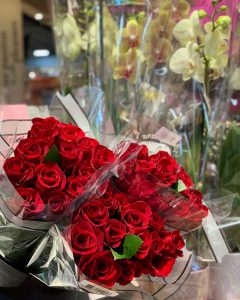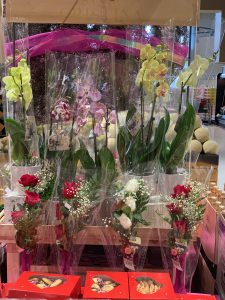 If your Valentine has a sweet tooth, we've got just the thing for you! Our bakery has a variety of Valentine's Day sweets! We have special heart shaped sugar cookies and butter cookies decorated with pink sprinkles. We have chocolate covered pretzels and delicious chocolate covered strawberries. We also have special, heart shaped cannoli cake or a cookie cake. Nothing quite says "I love you" like a sweet from our La Bella Romana Bakery!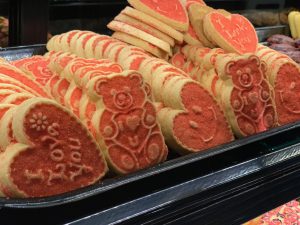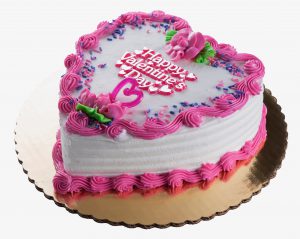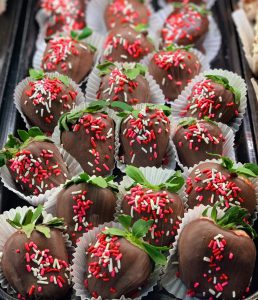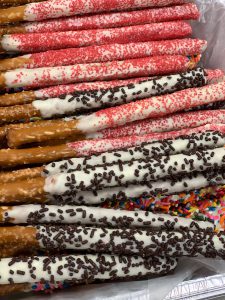 If you plan on having a quiet dinner at home to celebrate, we have what you need to make a simple and tasty meal. Pick up one of our chef kits for an easy Valentine's Day meal. We have 5 different meals– all fresh ingredients, vacuum sealed and packed in a box for your convenience. Slow cooker pot roast, asian style salmon, and more delicious meals to cook for your special someone on Valentine's Day! Don't forget to stop by our liquor department to pick up the perfect wine to compliment your meal.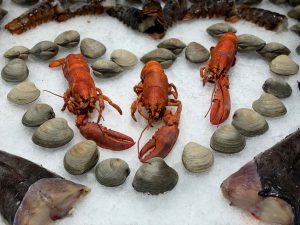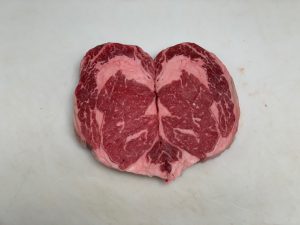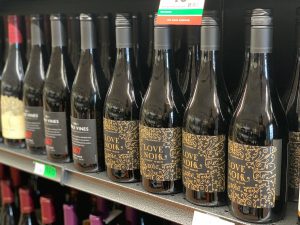 We hope your Valentine's Day is filled with love and happiness ❤️
From Our Family To Yours